Trusted by: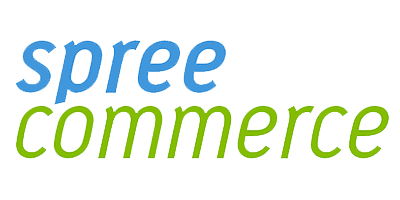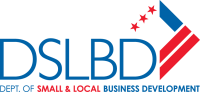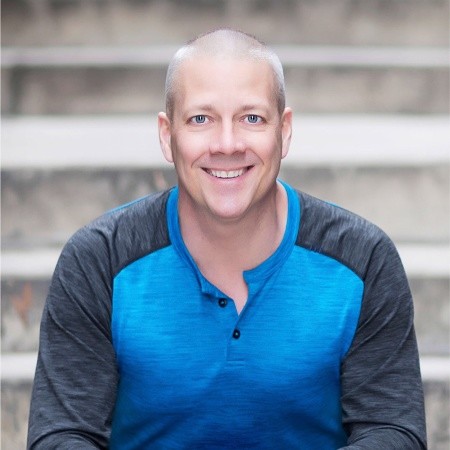 "Through my network I got a referral to Andrei and, let me tell you, that was one of the best references I have ever gotten! Not only does Andrei have the raw technology skills, and the willingness to expand/learn new ones, but he's also an engaged and eager business partner. I found him genuinely interested in my project, not only as to how he could get the job done, but also what my end goals were. He was always available to help with research and his own insights/suggestions so that, as a result, my final product was better than I'd hoped it could be. I would recommend Andrei to anyone, highly, and am already planning to engage him again myself on other projects."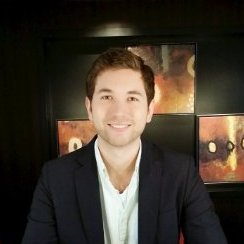 "Within just a few conversations Andrei was able to extract out the requirements, architect and build out a fully functioning MVP to test out our ideas and assumptions."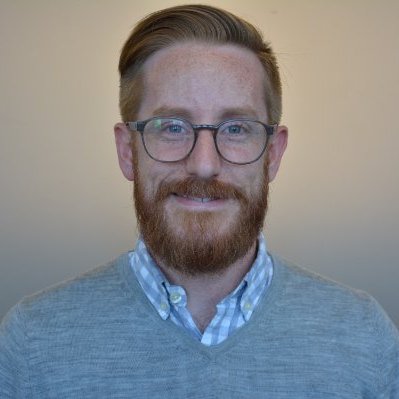 "Source Labs has contributed to our successful product delivery by assisting us with product architecture and building out some of our most cutting-edge features in modern technologies."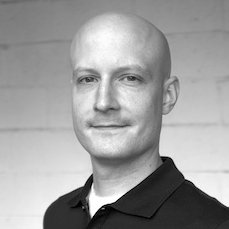 "Source Labs led and mentored our internal software engineering team and delivered an exceptional solution on budget and on schedule."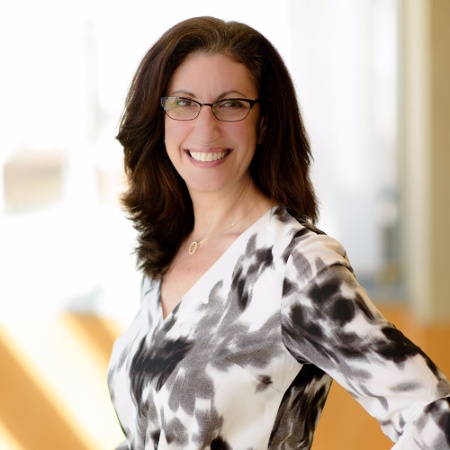 "The team at Source Labs is world-class! They helped us design and successfully build a product from the ground up. We're excited to work with them again to build out the next version of our platform! Thank you!"