Trusted by: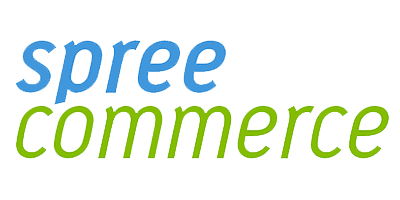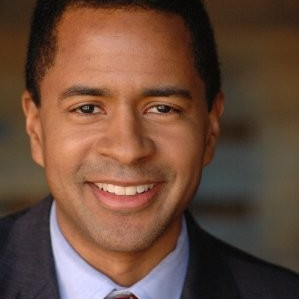 "The Source Labs team worked alongside Opportunity@Work for two years, bringing critical technology expertise to our organization to build out our first technology platform. SourceLabs helped build and integrate modern software development processes and methodologies. As our main Technology Partner they worked with us on identifying the business problems and inefficiencies and created high-quality technology solutions to address those problems. The technology automated and augmented the work of several internal teams like Customer Success. They brought new ideas and fresh perspectives to the table and truly cared about the success of our product and the organization. They helped us hire, train, and mentor our internal engineering team to take on the ownership and maintenance of the product moving forward. This high-touch, high-quality approach made for an excellent partnership that we would highly recommend to others."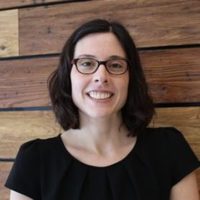 "Source Labs has been instrumental in the Digital Transformation of our organization. They've integrated themselves within our team and have brought their technical capabilities to our organization by building out elegant technical solutions for our organizational objectives. Some of their inherent attributes worth highlighting are their work ethic and attention to detail. The scalability and quality of the Skilling America platform is a testament to that. We've received overwhelming positive feedback from our users and stakeholders, and have moved Andrei into a Technical Advisory role."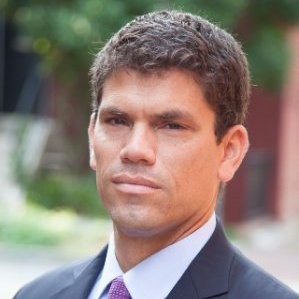 "Working with Andrei and the Source Labs team could not have been better. We came in with a concept and Andrei helped us shape it into an actual idea and then implement that idea. A great looking product was expected, but what was unexpected was Andrei's level of involvement and help in making every aspect better."
"Source Labs has been instrumental to team Cureate, not just in development, but in complex problem solving. Technology is not just about writing code. It is about systems-level thinking of how one interaction will cause ripple effects into further actions taken by a user. Source Labs has been, and will continue to be, integral to team Cureate because of this crucial understanding that products are built with that knowledge in mind."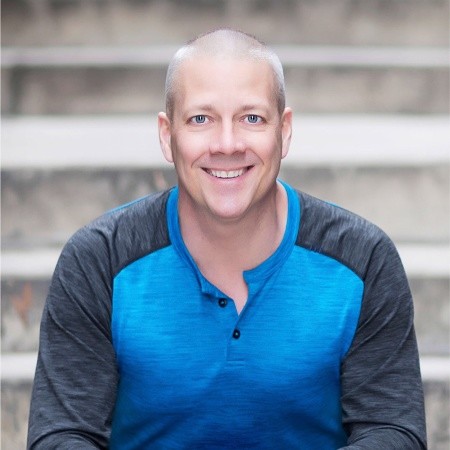 "Through my network I got a referral to Andrei and, let me tell you, that was one of the best references I have ever gotten! Not only does Andrei have the raw technology skills, and the willingness to expand/learn new ones, but he's also an engaged and eager business partner. I found him genuinely interested in my project, not only as to how he could get the job done, but also what my end goals were. He was always available to help with research and his own insights/suggestions so that, as a result, my final product was better than I'd hoped it could be. I would recommend Andrei to anyone, highly, and am already planning to engage him again myself on other projects."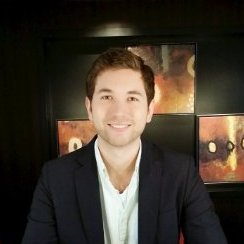 "Within just a few conversations Andrei was able to extract out the requirements, architect and build out a fully functioning MVP to test out our ideas and assumptions."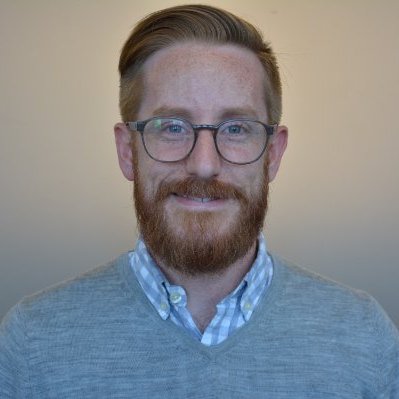 "Source Labs has contributed to our successful product delivery by assisting us with product architecture and building out some of our most cutting-edge features in modern technologies."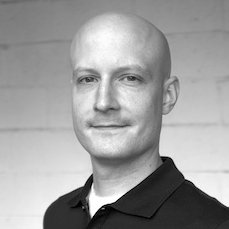 "Source Labs led and mentored our internal software engineering team and delivered an exceptional solution on budget and on schedule."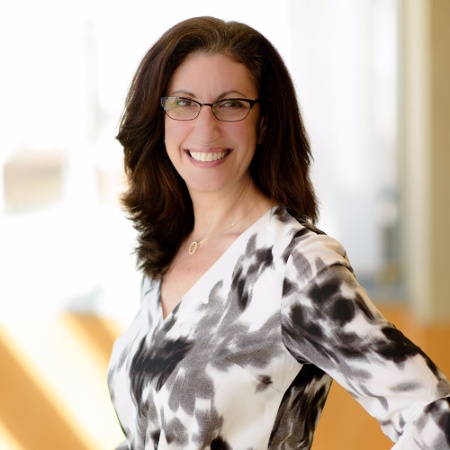 "The team at Source Labs is world-class! They helped us design and successfully build a product from the ground up. We're excited to work with them again to build out the next version of our platform! Thank you!"